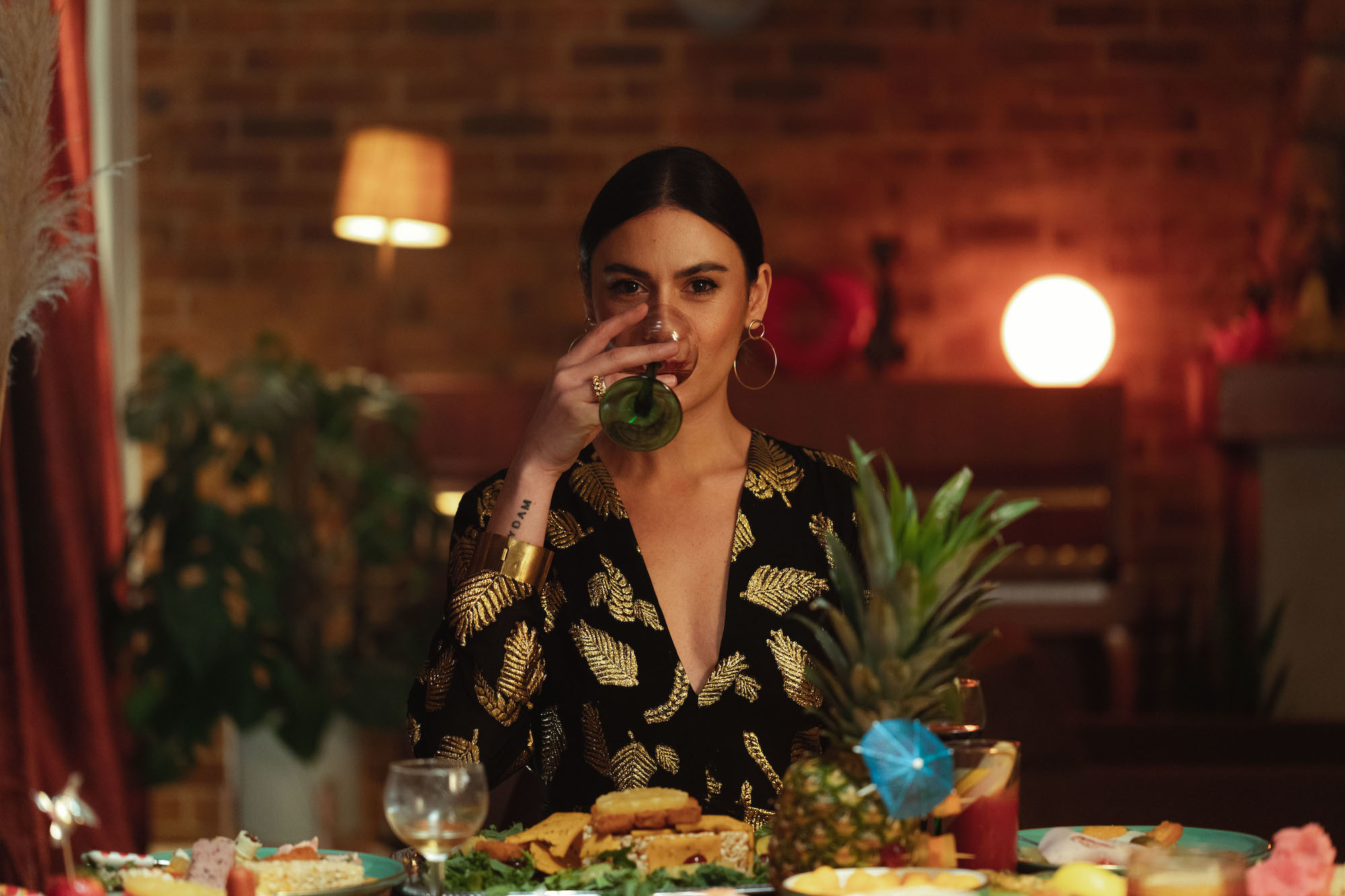 Singer-songwriter Nadine Shah has released a fourth single from her forthcoming album, Kitchen Sink (due 5th June), Buckfast. Like the previous three singles, the artwork for the single features a plate of luxurious food. A pile of profiteroles this time. The Official audio clip on YouTube features the pile of profiteroles spinning on a record deck (the same as the previous singles Kitchen Sink & Trad).
Buckfast is downtempo, blues-tinged Post-Punk. Unusually funky vocal melodies snake in and out of crunchy guitar chords, plodding bass lines & unusual percussion. There is almost a funk-rock feel to the verses, not dissimilar to a less heavy Rage Against The Machine.
Here's the official audio for Buckfast, as well as the previous two singles.
And to top it off, here's the excellent & creepy video for the first single from Kitchen Sink, Ladies For Babies (Goats For Love).
Tom loves coffee. If you've enjoyed any of the content he's created then please consider donating a few quid to buy him a cup.