Like a character from a Syd Barrett lyric, I appear to have egg on my face for ever doubting that the Pink Floyd gig at New Earswick Folk Hall took place.
I couldn't find a list of Procul Harum gigs which included the New Earswick one, but I did find a full list of The Move's gigs. They had one listed as "Tinned Chicken Club, York" on the 1st November 1967. As I wrote in the previous post, The York Press article called this the "Tin Chicken Club". A Google search for that brought me to another Press article from 2006. This one featured an interview with Roy Hughes (pictured) who was the DJ at the Tinned Chicken Club. He gave a detailed & descriptive account of the Pink Floyd gig:
When the Floyd appeared, they were still in their early, Syd Barrett days. Barrett, Roy remembers, as being intense and "very intelligent", but otherwise ordinary seeming. The band, who were still way pre-Dark Side Of The Moon, had big hair and psychedelic clothing, and were already honing the kind of stage show that was later to make them so huge.

They had, Roy recalls, oil projectors which they used to project a kaleidoscope of colours on the Folk Hall ceiling. "The hall was completely bathed in colour," he recalls.
As well as this account from Roy Hughes I've also received an account from a friends Dad, Terry Quinn:
Yes, they were supported by the Mandrakes from Scarborough. The singer was the late Robert Palmer! The Pink Floyd had their own light show all the girls hated them cos they couldn't dance to the music! I think the gig was promoted by Radio 270
Radio 270 was something I hadn't heard of. Terry also mentions it in a letter he wrote to the York Press in 2006. He say's Radio 270 used to run 270 nights at the Assembly Rooms as well as the Folk Hall.
Radio 270 was a pirate radio station which broadcast from a boat named Oceaan 7 positioned in international waters, off the coast of Scarborough. This obviously is worth looking into for further blogposts.
I found further information by posting in a Facebook group, York Past & Present. Alan Carruthers remembers " the huge speakers, and the lighting guys dropping coloured oil into goldfish bowls, through which they projected light." He also has a humorous story about how he got home to Tollerton (about 10.5 miles form the venue) with two others on a scooter, taking turns to ride and walk alongside. Linda Magee remembers them dropping the oil into water to make psychedelic patterns.
As well as Pink Floyd, Procol Harum & The Move, Terry & Roy remember other great bands coming to York, such as MC5 in 1972 (at the Rowing Club) and the Rolling Stones (with Bo Diddley & The Everly Brothers) in 1963 (at the Rialto).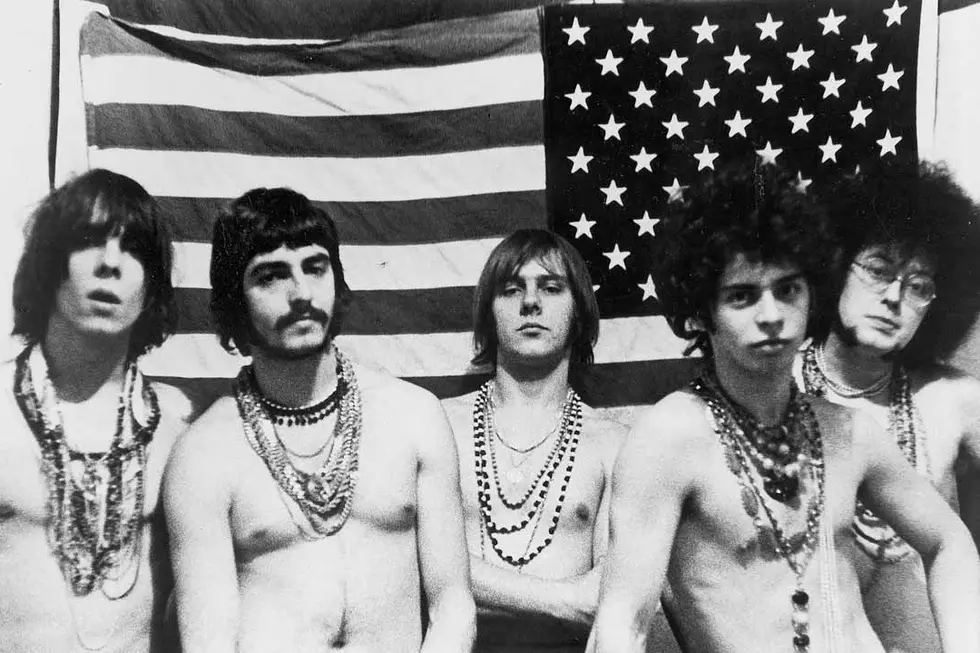 To finish up this Blogpost heres a classic performance of Astronomy Domine at the BBC. Despite being in black & white, you can see the patterns made by the colourful lights that Pink Floyd made with an oil projector.
Tom loves coffee. If you've enjoyed any of the content he's created then please consider donating a few quid to buy him a cup.